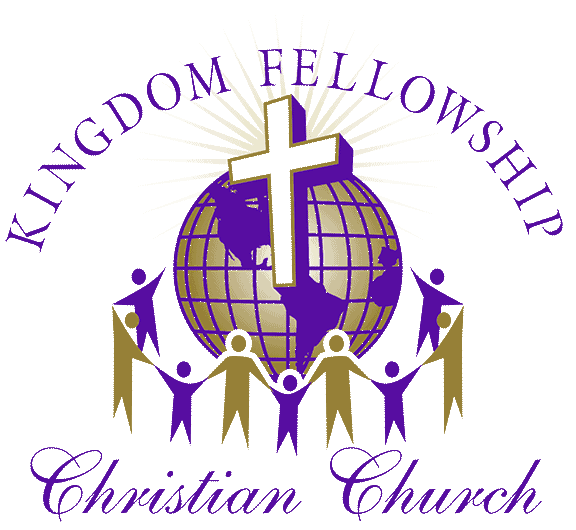 The Beginning
On Tuesday July 1, 2008, 8 Christian brothers and sisters gathered to have Bible study. In need of the Word of God and a desire to fellowship, they decided this would be their premise for establishing a church. The members came together, on one accord, and sought the guidance of the Holy Spirit, that He may lead them to a place of worship. With limited resources and no official name, one sister of the group asked her employer if it would be possible to host church services at the daycare center where she was employed. Through continuous prayer, the member's request was granted. Twelve days later, on Sunday July 13, 2008, the first Church service was held at the daycare center in Ellenwood Georgia…
Pastor Malcolm Jefferson
God has gifted Kingdom Fellowship Christian Church with one of the most awesome Pastors, Preachers and Visionaries of this generation. Pastor Jefferson has a genuine concern and commitment to the spiritual growth and development of God's people. As the Pastoral ordained visionary of "Kingdom Fellowship Christian Church," he effectively communicates the uncompromisingly clear mission and vision that God has set before him as the spiritual leader of Kingdom Fellowship Christian Church.
We use the Givelify Application for collecting donations. Simply click the "Give Now" button below to begin! You may also download the Givelify App on your smartphone via your app store. 
If you prefer not to download an app, then simply text the word – "trust" to (206)859-9405 and follow the onscreen instructions!
Additionally, you may donate by check or money order, by forwarding your donation to:
KFCC
2697 Tilson Road
Decatur, GA 30032