Worship with us IN PersoN…
Service Times
Sunday Worship Time – 10:00 AM
Sunday School – 9:00 AM
Wednesday Night Bible Study – 7:00 PM
We look forward to your visit where you will find friendly people and a heart for worship. KFCC is located at 2697 Tilson Road, Decatur, GA 30032. You may reach us by phone at 404.289.1311.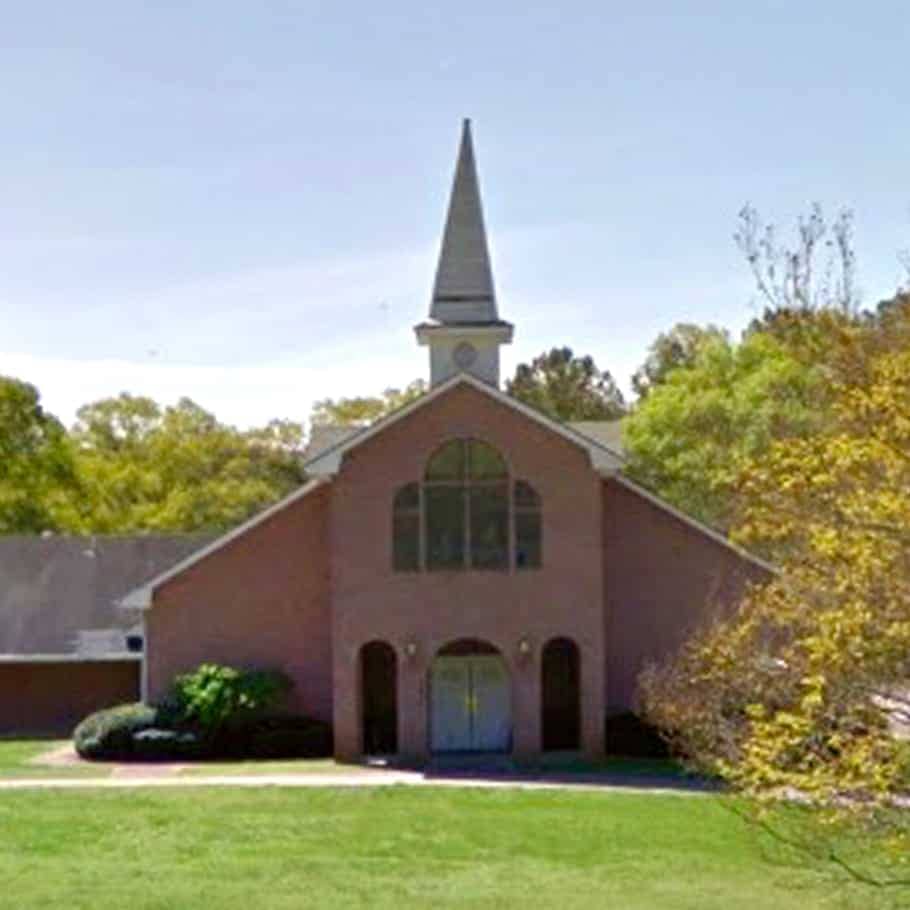 or,

Live StreaM

Each Sunday
Out of Town? Not Feeling Your Best? Stream us!
Each Sunday morning at 10am you can attend our live Worship Service virtually, from either FaceBook (click here) or on YouTube (click here) Simply visit this page on Sunday morning, right before 10am, and click one of the links above.
You can also visit the FaceBook or YouTube pages at any time and view previous broadcasts. Check it out!
If you are active on social media, connect, share and interact with us on one of the platforms below.
Please contact us here via email if you have a prayer request, comments, or questions.
Please telephone us if you have a prayer request, comments, or questions.
Address
2697 Tilson Road
Decatur, GA 30032
We use the Givelify Application for collecting donations. Simply click the "Give Now" button below to begin! You may also download the Givelify App on your smartphone via your app store. 
If you prefer not to download an app, then simply text the word – "trust" to (206)859-9405 and follow the onscreen instructions!
Additionally, you may donate by check or money order, by forwarding your donation to:
KFCC
2697 Tilson Road
Decatur, GA 30032